Here is Read Magazine's Weekly Roundup of the top news from global markets. In this fast-paced world, breaking down information helps readers grasp the nuances that follow the news.
In Aerospace news this week…
NASA, SpaceX Dragon to Deliver Heart Studies, More to Space Station
NASA has another cargo shipment en route to the International Space Station following a successful Falcon 9 launch of SpaceX's 27th resupply mission for the agency.
In Automotive news this week…
Bobcat Unveils World's First All-Electric Skid-Steer Loader and New, All-Electric and Autonomous Concept Machine
Bobcat Company, a global compact equipment, innovation and worksite solutions brand, has taken innovation to the next level with the introduction of two, new concept machines unveiled during the first day of CONEXPO-CON/AGG 2023.Following the 2022 release of the Bobcat T7X, the world's first all-electric compact track loader, Bobcat has now unveiled the world's first all-electric skid-steer loader, the Bobcat S7X.
In BFSI news this week…
Industry Veteran Rieber Joins LSQ Supply Chain Finance Team
LSQ, a leading provider of technology-driven working capital financing and payments solutions, announces the hire of Brian Rieber as Vice President of Working Capital Solutions. In his role, Rieber will be focused on helping companies create supply chain finance programs to meet their liquidity needs.
In Chemicals news this week…
OLI Systems to develop predictive corrosion and mineral scaling models to enhance geothermal asset integrity
OLI Systems, a global leader in delivering process design and operations insights for complex chemical processes, has received a DOE SBIR Phase II Award from the US Department of Energy (DOE) for advanced process simulation to mitigate the risk of corrosion and mineral scaling in geothermal energy production.
In Energy & Power news this week…
Microvast Selected by MAFI & TREPEL as Battery Supplier for Their Electric Tractors
Microvast Holdings, Inc, a technology innovator that designs, develops, and manufactures lithium-ion battery solutions, has announced a partnership to supply lithium-ion batteries for MAFI Transport-Systeme GmbH and TREPEL Airport Equipment GmbH.
In Food & Beverage news this week…
KPM Analytics Acquires Food Focused AI Developer Smart Vision Works
KPM Analytics, a Union Park Capital portfolio company, announced it has acquired Smart Vision Works , a specialized artificial intelligence (AI) technology company providing computer vision systems for agriculture and food industries. With over a decade of industry experience, Smart Vision Works has proven that its proprietary machine learning algorithms can overcome challenging machine vision problems and deliver high quality solutions for customers
In Healthcare this week…
Simulations Plus Enters Partnership to Apply AI/ML Technologies to Design Novel Compounds
Simulations Plus, Inc, a leading provider of modeling and simulation software and services for pharmaceutical safety and efficacy, announced that it entered into a collaborative research agreement with the Institute of Medical Biology of the Polish Academy of Sciences (IMB PAS) to jointly design new compounds for the RORγ/RORγT nuclear receptors using its cutting-edge artificial intelligence (AI) / machine learning (ML) technology in the ADMET Predictor software platform.
In Semiconductor this week…
TI unlocks scalable edge AI performance in smart camera applications with new vision processor family
To build on innovations that advance intelligence at the edge, Texas Instruments (TI) introduced a new family of six Arm Cortex-based vision processors that allow designers to add more vision and artificial intelligence (AI) processing at a lower cost, and with better energy efficiency, in applications such as video doorbells, machine vision and autonomous mobile robots.
Expert Quote Of The Week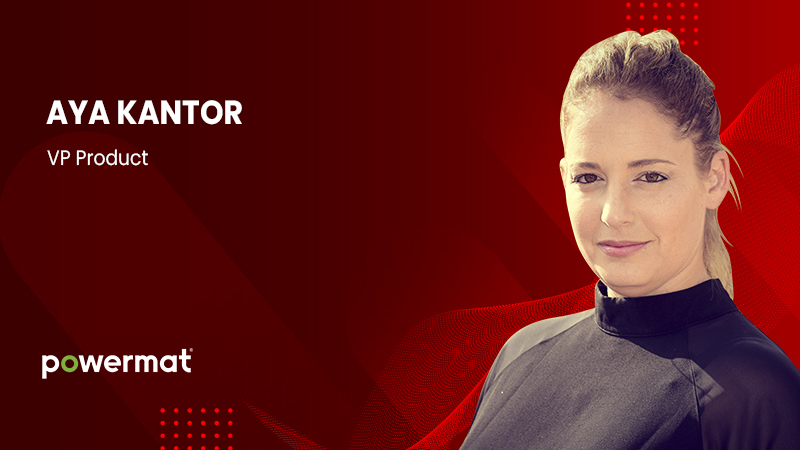 "Wireless power and wireless charging provide the freedom to power seamlessly, on the go, and with minimal or no human intervention, making our future truly 100% wireless."
Article of the Week
Semiconductors can be divided into two categories such as N-type semiconductors and P-type semiconductors. When a semiconductor's conductance is higher or there are a lot of free electrons, an N-type semiconductor is used. When there are fewer free electrons and a larger inductance in the semiconductor, a P-type semiconductor is utilized.