Following the abrupt revenue dip at the height of the COVID-19 epidemic, 2022 was a year of recovery for the automotive industry.
It is obvious that the automotive industry will need to find solutions to the supply chain disruptions brought on by the pandemic, and fresh ideas will be needed to address the worsening bottlenecks that have been made worse by the conflict in Ukraine.
As a result, despite the higher inventory costs, it is anticipated that manufacturers will switch from "just-in-time" to "inventory banking" tactics to expand supplies. Automakers are increasingly likely to take into account vertically integrated business structures, notably in the battery value chain, with localized battery manufacturing rather than importing cells from one or two major suppliers to protect themselves from additional supply chain disruptions.
Notably, the profit margins of automakers have been badly impacted by the energy crisis. Many automakers are anticipated to shift the costs onto consumers as this is predicted to last long into 2023.
Automotive Industry Trends in 2023
The automotive industry is emerging through one of its most trying times ever. The automotive industry's changes have been extensively discussed, but what about what is in store for the future? What will the upcoming trends in the industry look like, and what does the future of the automotive industry look like?
Also Read: Driving Into the Future: Emerging Automotive Market Trends
Autonomous vehicles
Driverless cars! They want to automate daily transportation by concentrating on the straightforward objective of eliminating the need for human drivers. Stocks of AVs help to broaden last-mile delivery, decrease total downtime, and improve the notion of transportation by limiting accidents brought on by human drivers' irresponsibility. AVs have the newest and most sophisticated technology to identify roadblocks and other barriers.
Udelv, a U.S.-based firm for autonomous vehicles, provides last-mile deliveries using these vehicles. Along with AI algorithms, human-assisted teleoperations can help in a variety of circumstances. These vans go at a speed of about 100 km/h and have a payload capacity of 360 kg. Customers receive information about when groceries from surrounding retailers arrive at their homes using this cutting-edge automated transportation technology.
Electrification
We must move to electric vehicles because fossil fuel sources are quickly approaching the point of exhaustion and their use harms the environment. EVs come to mind. The automotive industry must find solutions to issues including fleet electrification, battery capacity, unstable charging infrastructure, high pricing, and the requirement to fuel clean energy networks for EVs to be more broadly adopted.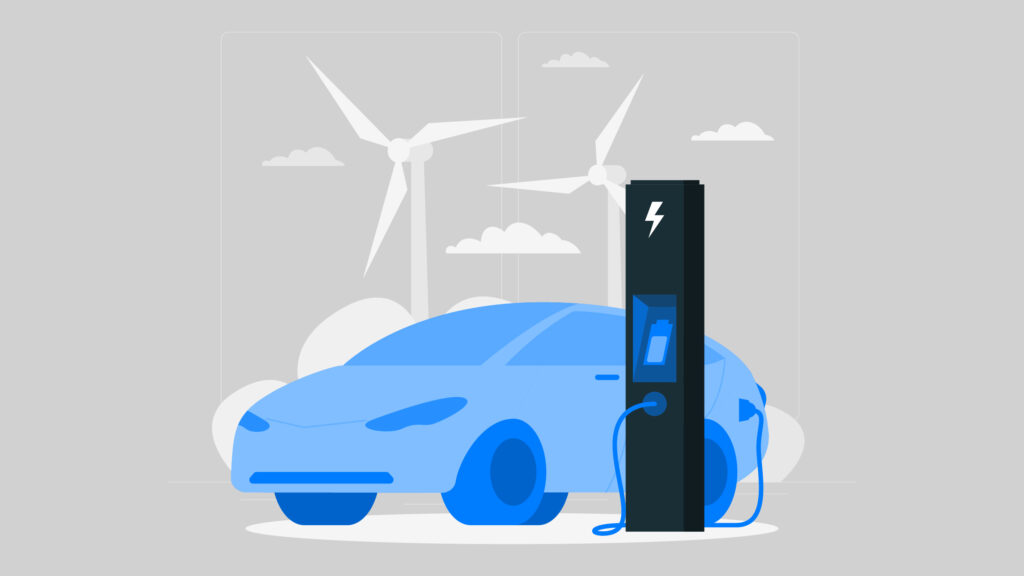 Parking spaces are incorporating charging stations nowadays. German firm ChargeX offers one prominent EV charging solution. Aqueduct is a simple-to-install startup platform that includes four 22 kW-consuming charging modules. With the Type 2 charging connector, it can also generate precise monthly reports. Additionally, it manages the charging rate automatically and displays the power needs of each car.
Supply Chain Improvement
Persistent chip scarcity has been the automotive industry's main issue for almost two years. In fact, Manufacturers throughout the world believed and reassured investors that improvements in semiconductor supply would appear within months, something that has yet to definitely happen, even after the first few months of acute shortages manifested in early 2021.
The year 2021 saw the greatest effects of the semiconductor shortages, with over 10 million units of lost light vehicle production, severely curtailed sales, and unfulfilled demand. The total output loss in 2022 is probably closer to 7 million units, with the effects of the war in Ukraine contributing as much as 1.7 million units of that loss.
There are several signs that lost production will decline significantly in 2023, especially toward the end of the year. Although, in the context of the start of a generalized recession brought on by high inflation, rising interest rates, and the ensuing hit to consumer spending, this will also partially be the result of reducing demand.
Ongoing 5G Revolution
Although Tesla has been a pioneer in the automotive industry when it comes to over-the-air (OTA) updates to a variety of vehicle systems, newer models from other OEMs already offer sizable updates to main operating systems and other auxiliary components. The promise made by OEMs and their supplier partners is that as performance enhancements are supplied right to the vehicle, your car will truly get better over time.
Such improvements will be supported by the enormous bandwidth and low latency of 5G, which will also reduce the time required to transfer massive updates and the risk of vehicles being "bricked" by incomplete updates that failed due to the shortcomings of 4G/LTE systems (relative to 5G).
Although 5G coverage is, to variable degrees, integrated into modern car designs, 4G/LTE connectivity does serve some of the ever-expanding requirements of connected systems. For instance, a number of OEMs and telecoms companies in the US have inked agreements to include full 5G connectivity and an increase in connected capabilities in vehicles with the 2024 model year that goes on sale in the later part of 2023.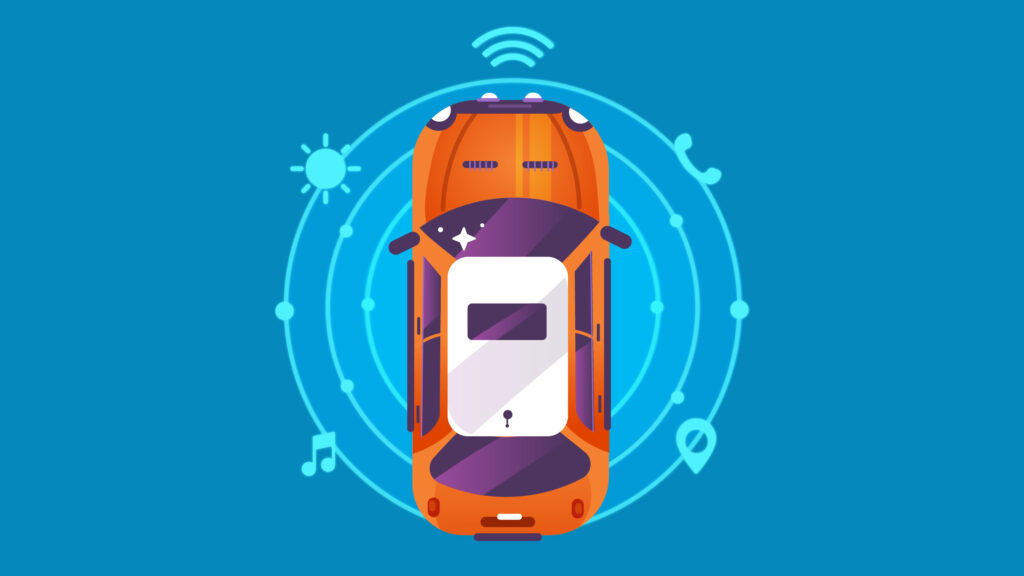 End of ICE-age
Automakers will need to strike the correct balance between growing their current businesses and funding the vehicles of the future if they want to transition to green mobility. By 2035, 50% of the major car markets plan to phase out internal combustion engines (ICEs), a process that is being sped up by the rapid growth of clean air or low-emission zones. Battery recycling is another issue that is drawing more attention, and the EU is taking steps to guarantee that the necessary infrastructure is in place to make it possible.
The processing of vehicles at the end of their useful lives, including EV batteries, sustainable part sourcing, and the growing use of recyclable materials in the overall design are all expected to receive increased attention from automakers.
Conclusively
Although the future of the automotive industry appears promising, there will be difficulties. Manufacturers will need to simultaneously develop for the future while also responding to and adapting to current issues, as the industry's sustained resilience will be crucial.
The automotive industry will have challenges in fully using the momentum and continuing to serve its customers and consumers given the pace of technological advancements. In a sector that is continuously reinventing itself and looking ahead to exciting and possibly more purpose-driven times, we are witnessing history repeat itself once more.